Site Tech Home Inspections
Same Day Reports
A Home Education Company.
Site Tech Home Inspections
Same Day Reports
A Home Education Company.
Serving the Pacific Northwest
You tell us where the property is, and we show up ready to take a look. Our team will examine both the interior and exterior of the property, its infrastructure, electrical wiring, plumbing systems, and the quality of water. Other things may also be relevant to check, but that depends on what we see there.
Quality Home Inspections
Although a fruitful endeavor, buying a home doesn't come without its challenges. Countless factors play into the decision in whether or not to close on a particular property. At Site Tech Home Inspections, we seek to ease the stress of your decision by offering a quality home inspection that will grant you a clearer perspective on the home you're considering for your family's future.
Site Tech - A Home Education Company
Call Today! (253)268-6640
We Believe In Helping You Make the Best Decision
Having a property professionally inspected by a qualified home inspector is vital to making sound and confident judgement about one of life's most important investments. Josh Downey founded Site Tech Home Inspections to be a boon to the homebuying process. An experienced Real-Estate broker, Josh has witnessed firsthand both the good and bad when it comes to home inspections. That's why Site Tech Home Inspections provides a truly comprehensive evaluation of every property we inspect. We're committed to offering a consistent and dependable home inspection to better prepare our clients for a difficult, but ultimately rewarding, decision. Site Tech is a growing multi-inspector firm located in Tacoma. Site Tech is also a licensed training facility for Washington State home inspectors. We are a home education company.
Residential Property Inspection
Site Tech Home Inspections offers residential and commercial inspection services for buyers, sellers, realtors, and investors. Our inspections are InterNACHI certified, and we operate in accordance with the association's highly regarded
Standards of Practice
.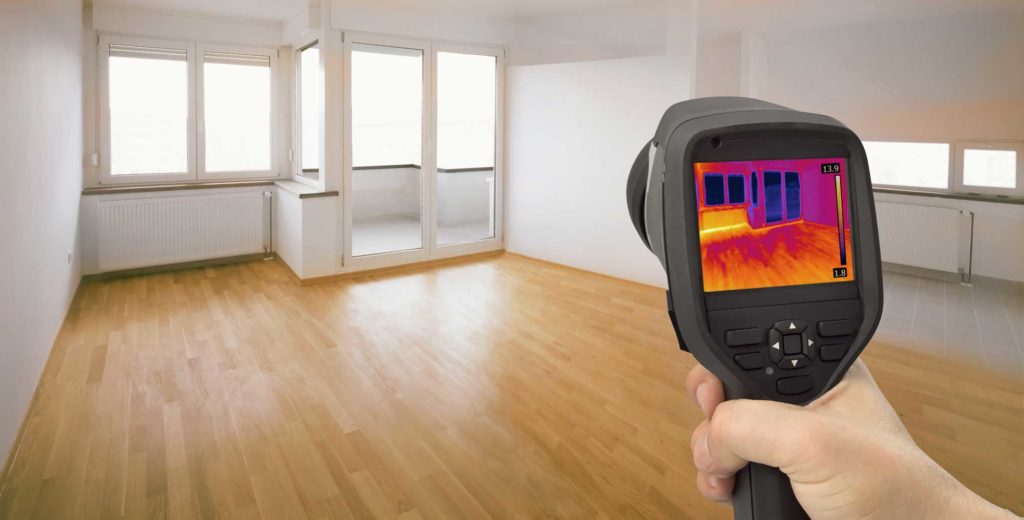 INSPECTING ALL TYPES OF PROPERTIES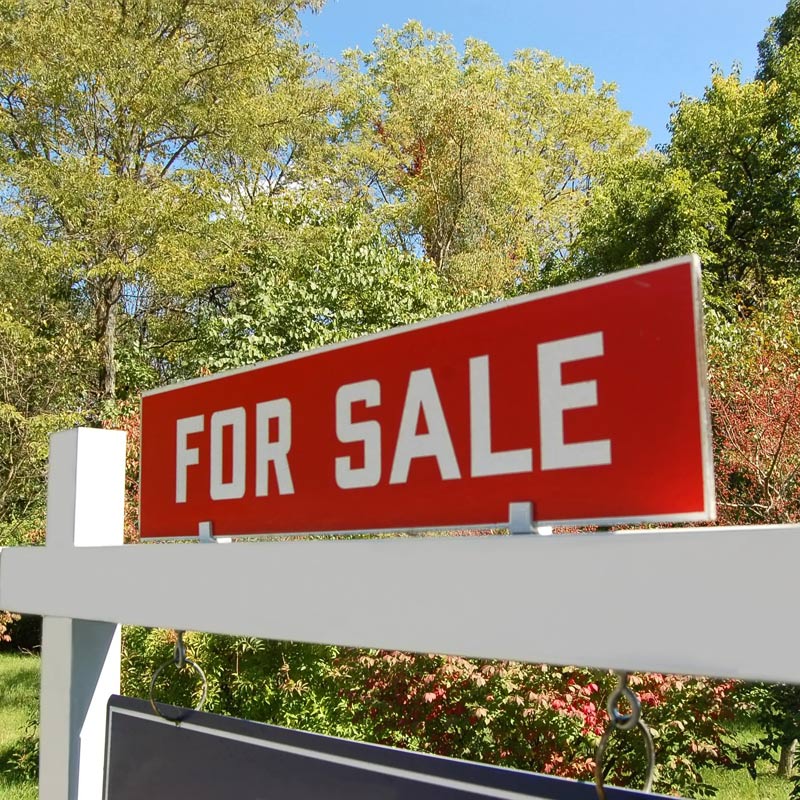 Pre-Listing Inspection
Whether you're a broker or an individual seller, if you're planning to list a home, you should consider having it inspected before you put it on the market. The reason is simple—if there are structural defects or system deficiencies pre-existent in a home, a buyer may retract or change their original offer. By scheduling a Pre-Listing Inspection, you're able to address issues ahead of time to protect the value of your property and prevent stalled negotiations.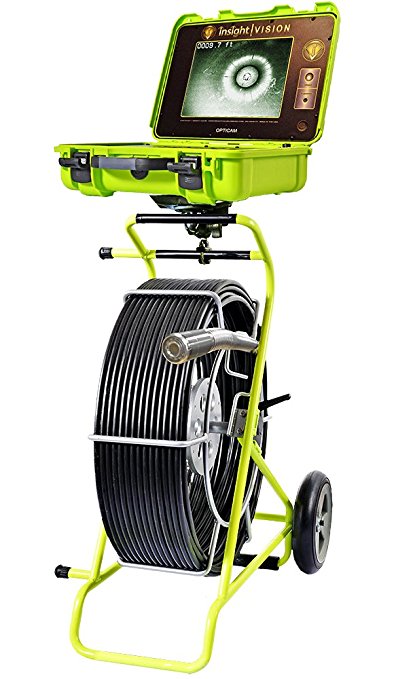 Sewer Scope
All homes over 25 years old should have a sewer inspection performed. A sewer scope is a detailed video inspection of the home's sewer line to the main city sewer line. The sewer pipe from the main city line to the home is the homeowner's responsibility. Our sewer cameras will identify any defects such as, root intrusion, clogs, or broken pipes. The low cost of a sewer inspection could save a new homeowner $5,000 – $25,000 in sewer repairs. Site Tech uses state of the art sewer inspection equipment. Let us find the problem before you purchase the home.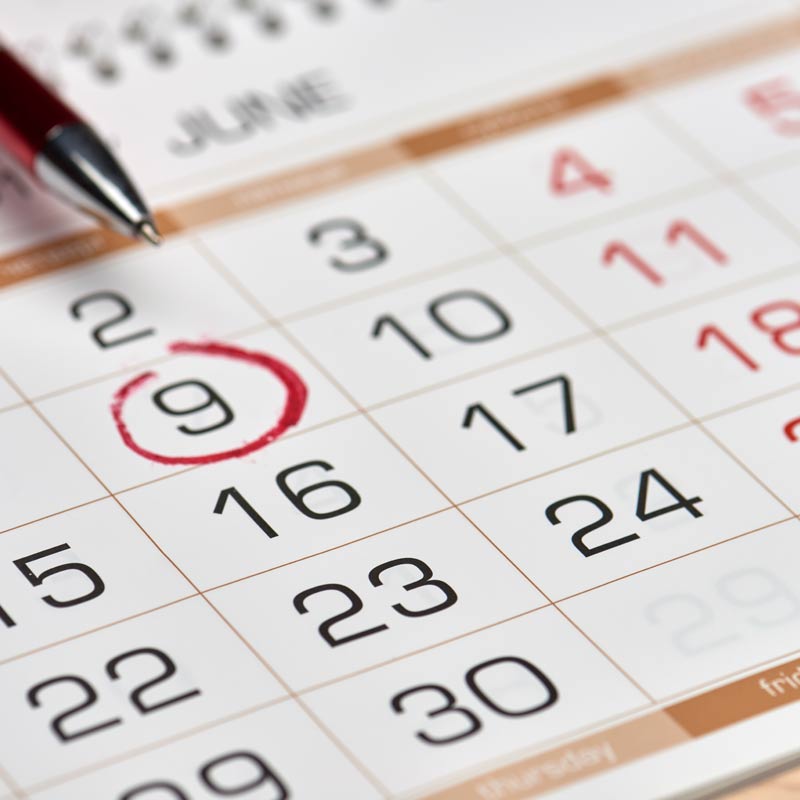 11th Month Inspection
A brand new home is typically backed by the builder for one year after closing. Before your 1-year warranty is up, you should consider having your home professionally inspected. In an 11th Month Inspection, we'll conduct a thorough examination of your property to determine if there are any deficiencies that have emerged since you first bought the home. By identifying issues before the warranty has expired, you're able to consult with the builder to schedule any repairwork that should still be covered.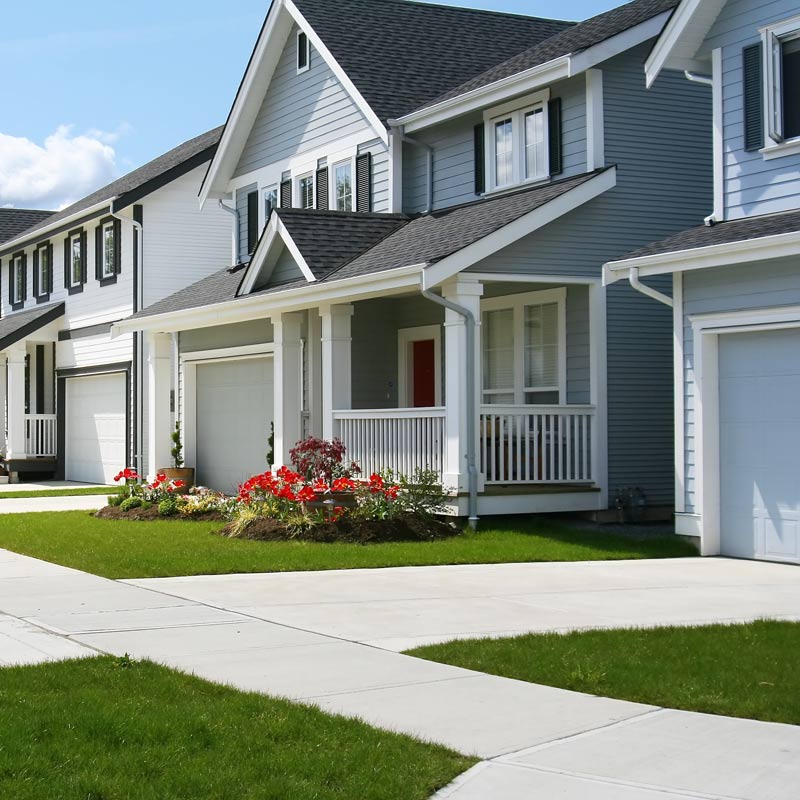 New Construction Inspection
Performed prior to the final walk-through, a New Construction Inspection is a fundamental service for a recently built home. When we inspect a new home, we'll perform a comprehensive evaluation of the property, verifying that building codes are met and that there are no structural defects or safety issues that would bar the home from being move-in ready.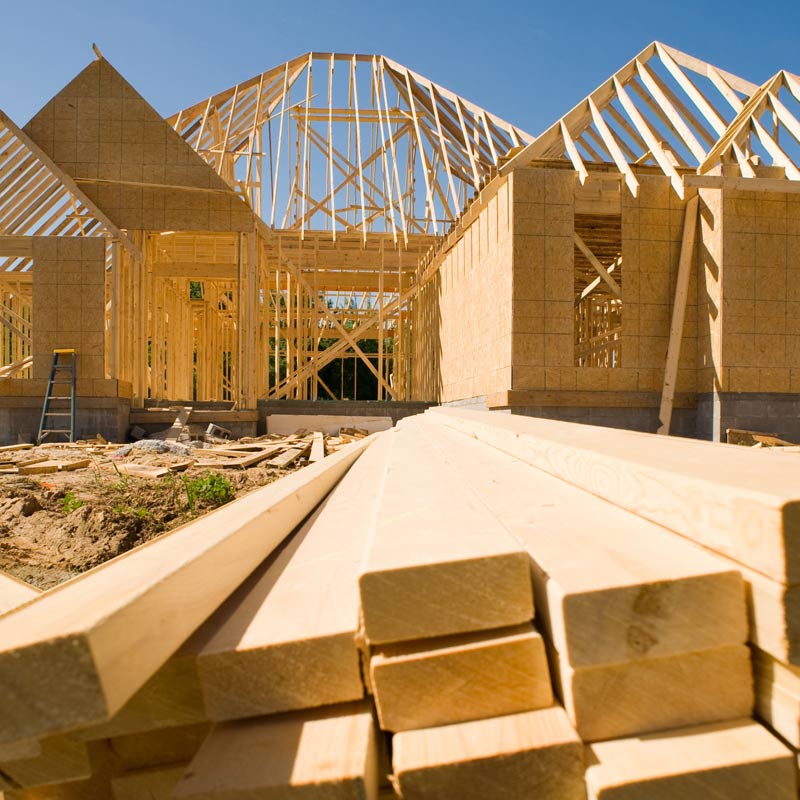 New Construction Phase Inspection
A New Construction Phase Inspection is an enormously beneficial asset to the ongoing construction of a property. When a Phase Inspection is scheduled, we'll arrive on-site at several different phases of the building process to ensure that everything is up to code. We'll check for any safety concerns or defective material, sparing building contractors from the headache of having to return in the future to correct costly issues. The phases for which we'll inspect are as follows: pre-concrete pour, framing, finishing, and system installation.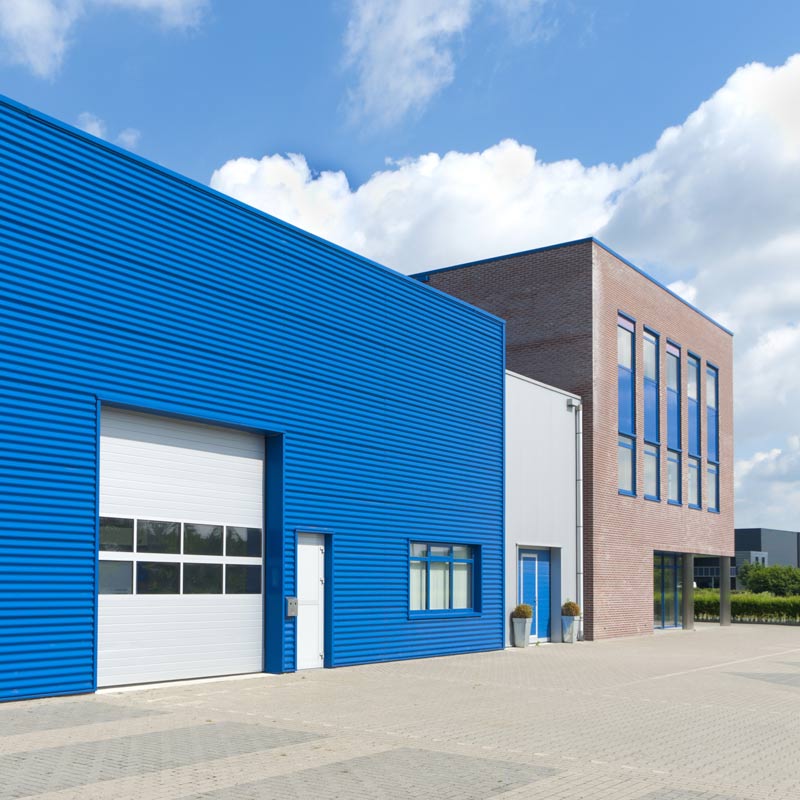 Commercial Inspection
We're happy to offer comprehensive inspections for commercial properties of any size. Whether it's a large-scale building for opening a big-box store, or a modest location for a small business, Site Tech Home Inspections can inspect it all. In a Commercial Inspection, we'll carefully examine your prospective investment for any safety concerns or deficient areas. We'll compile and deliver a detailed report of our findings so that you're able to make an informed decision.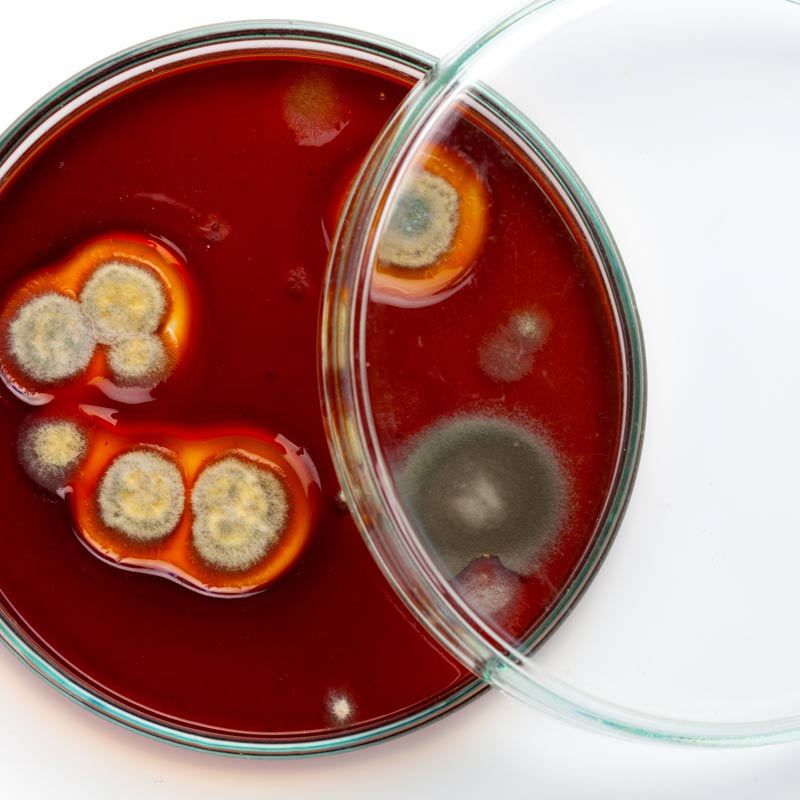 Mold Testing
Mold can cause significant damage to a home and can negatively affect the health of residents. When we test your property for mold, we'll meticulously examine accessible areas to determine if mold has become established. With the help of a moisture meter, we're also able to scan your home for saturated areas that could rapidly transform into the perfect habitat for mold proliferation.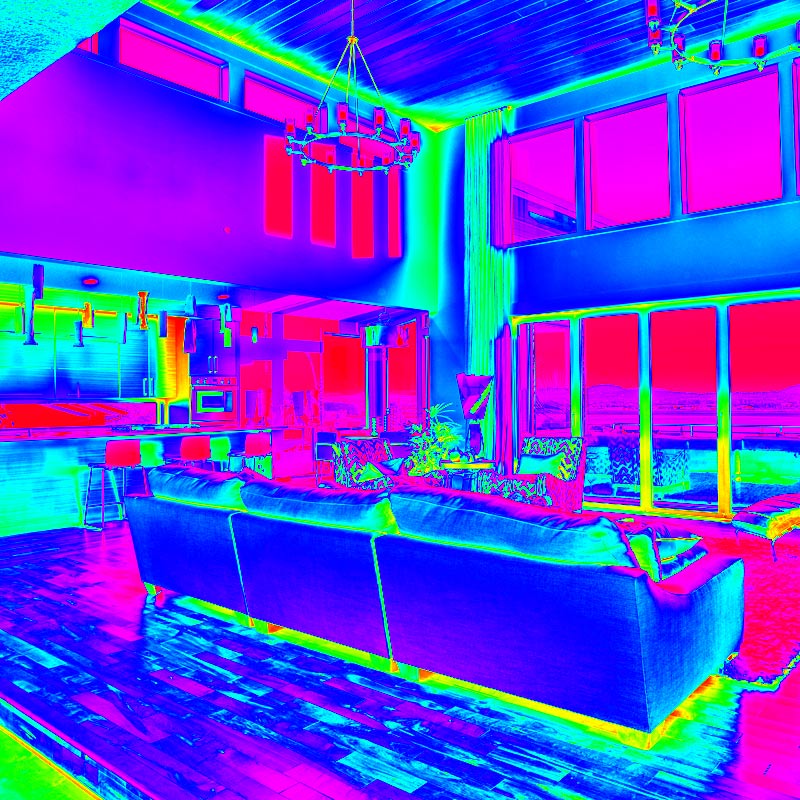 Thermal Imaging
Thermal Imaging, also known as infrared thermography, is a state-of-the-art detection technology that can greatly benefit a home. When we use our thermal-imaging camera to assess your home, we're able to accurately read subtle shifts in temperature. What this means for you is that by scheduling our Thermal Imaging service, we can inform you of electrical hotspots, dampness within the walls, and inefficient areas that could be causing your air-conditioning and heating systems to work overtime.
With an emphasis on innovation, communication, and a central focus on the success of our clients, Site Tech Home Inspections offers residential and commercial inspections that you can depend on.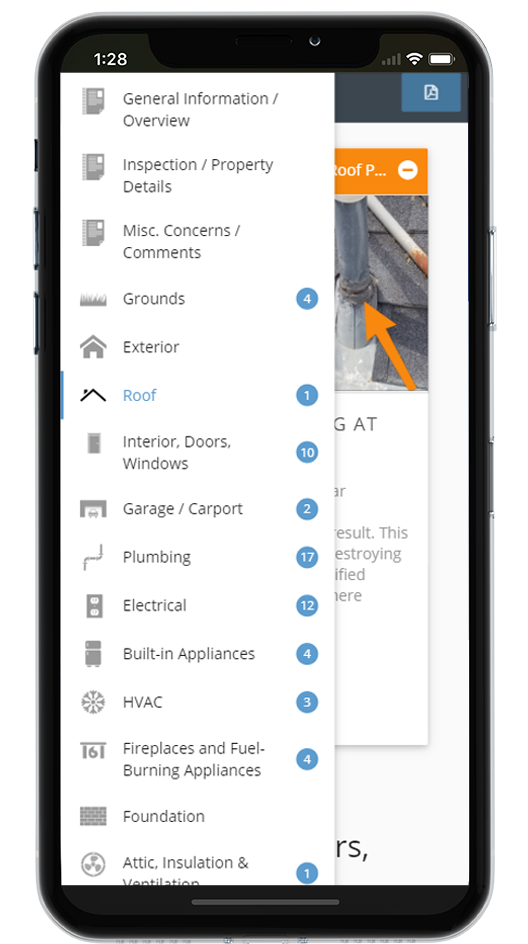 A team you can trust – we are on your side, and we'll go the extra mile to ensure you are making an informed decision. If you work with us, you can trust we'll tell it like it is, no sugarcoating and no exaggerations.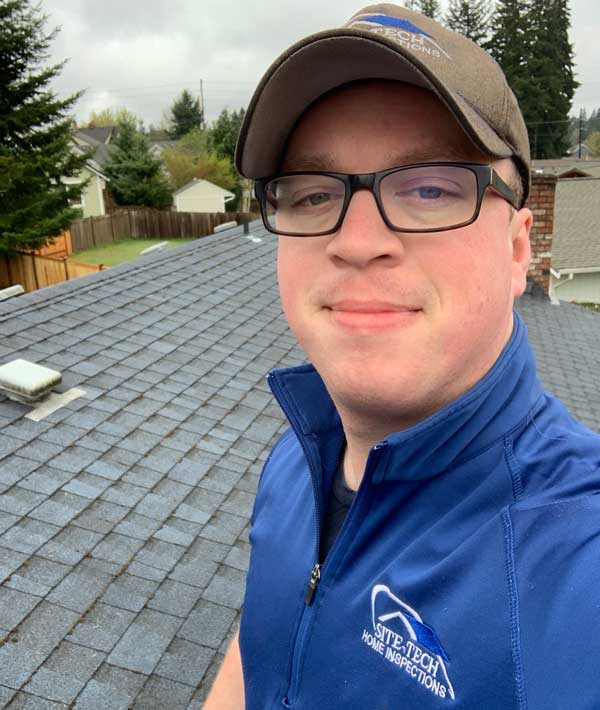 Joshua Downey
Inspector 1887
Hi, I'm Josh! I founded Site Tech in 2017 to be the best home inspection company in the world! I am also an experienced real estate broker; I've witnessed firsthand both the good and bad when it comes to home inspections. I enjoy constantly learning about our trade so much I became a Washington State home inspector instructor. Educating our team and clients is a passion of mine.
I was born and raised in the Pacific Northwest. In my free time I enjoy hiking with my poodle and flying my paramotor.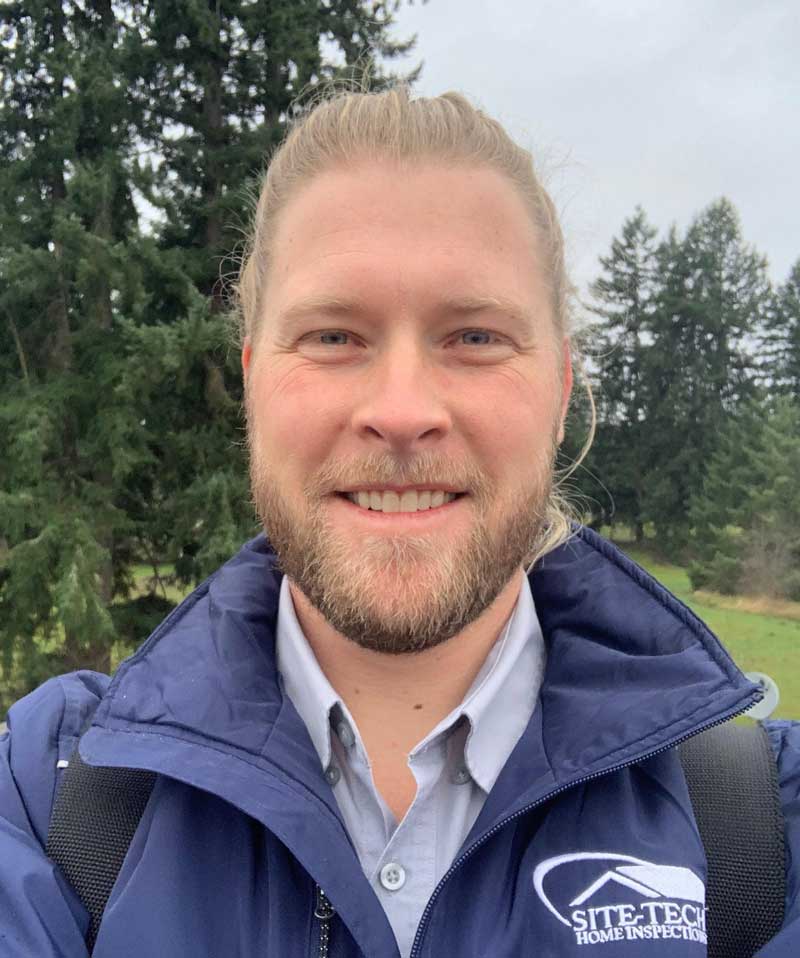 Zach Porter
Inspector 2385
Zach porter is a home inspector in the South Sound where he puts 15 years of construction experience to good use. Zach is a transplant to the Pacific Northwest, having grown up in Utah, and he's thrilled to be part of the community of Tacoma.
Whether you are looking for your next dream home or buying an investment property, Zach is excited to use his experience in residential and commercial construction to help you know your home and offer tips on taking care of it.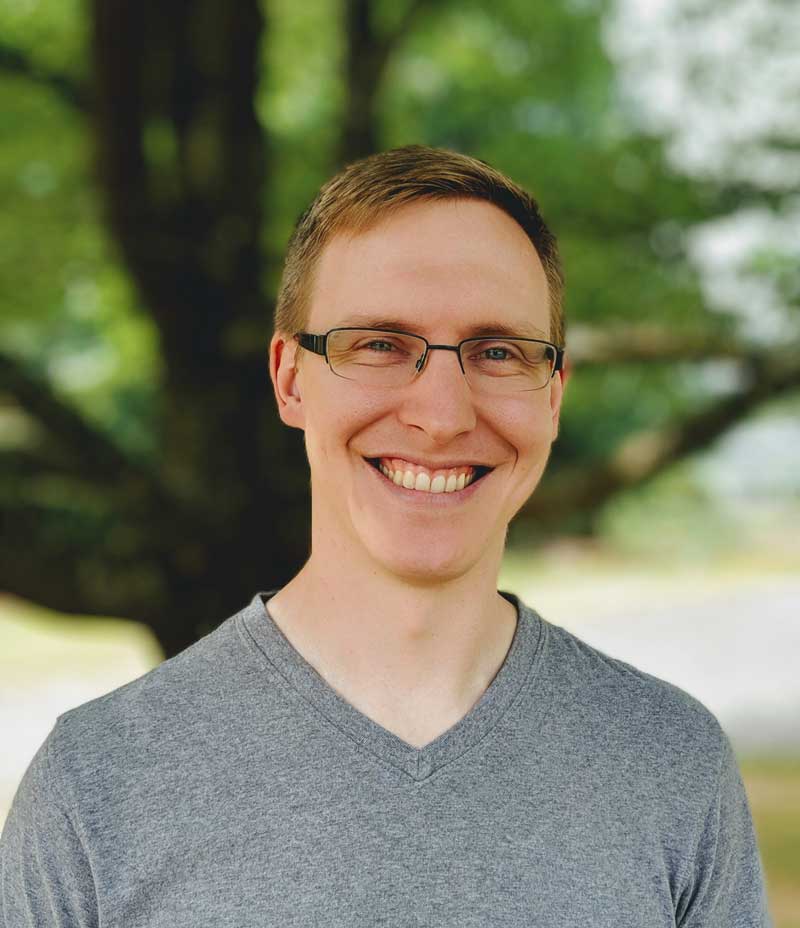 Kevin Christie
Inspector 2422
I was born and raised in the Pacific Northwest. I have a beautiful wife and 5-year-old daughter.
I have a general maintenance and refrigeration background and am a professional auto detailer in my spare time.I enjoy making homes more energy efficient and have been a licensed home inspector for six months.
I also like helping people make a sound, informed decision when purchasing a home.